HVAC Installations & Replacements in Birmingham, AL
Turn to a Specialist Heating and Cooling Installation and Replacement Team You Can Trust
Replacing and installing a new HVAC system is a significant investment. At Casper Heating and Cooling, we understand that you want a replacement done right the first time. We also know that you want the installation to be as stress-free as possible. So, when it is time to replace your old unit, we want you to be as informed as possible. Trust the local choice for AC system replacement serving Hoover, AL, and also the surrounding areas.
Signs That Your HVAC System Needs Replacing
Your HVAC system heats your home during the winter and keeps it cool in the summer. Therefore, an efficiently running system is essential to your indoor comfort. But how do you know if it is time to replace your air conditioning unit or furnace?
Here are some signs to look for when deciding if it is time to install a new system.
Soaring Energy Bills: It is normal for your energy costs to increase and decrease some as the seasons change. However, energy bills that balloon without a real reason are a cause for concern. Often it is a sign that your AC unit or furnace needs more power to do the same amount of work. This is usually caused by worn-out parts in an old system. The older a system becomes, the less efficient it is. Some parts can be replaced, and regular maintenance can prolong the life of an HVAC system. But, at some point, you will need to install a new HVAC system. The good news is that installing a new heating or cooling system can reduce your energy bill by 20% or more. Many homeowners find that replacement pays for itself in a short period of time.

Unusual Noises: It's normal for HVAC systems to get louder with age. Also, some noises can be explained by a loose part. However, if unusual noises remain after a repair or increase in frequency, a replacement might be necessary. There are certain noises to be particularly concerned about:
A strange sound before the air conditioner starts up.
Excessive noise from the outdoor unit
A groaning and banging furnace
A loud hum from the blower.
5-Star Reviews From Your Neighbors
"Highly Recommend!"

Highly recommend Casper. I received 3 estimates to replace my Heat pump compressor.

- Kenneth A.

"They're the Best!"

Highly recommend Casper! I've worked with multiple HVAC companies over the last several years and they are by far the best!

- Anna C.

"Extremely Professional!"

The service technician was professional and extremely knowledgeable about his work.

- Jimmy H.

"Reliable Company!"

I highly recommend Casper HVAC services if you need an honest, hardworking, and reliable company.

- Boopathy S.

"The Absolute Best!"

Highly satisfied and highly recommend using Casper for any type of HVAC work you need to get done. Can't thank them enough for the work they did.

- Mason J.

"Highly Recommend!"

Steve at Casper Heating and Cooling is such a friendly guy and worked so hard to install my AC.

- Marissa M.

"Beyond Grateful!"

I am beyond grateful for this company and the work they did for us.

- Caroline M.

"Great Customer Service!"

He was so honest and genuine and we look forward to continuing to use Caper Heating And Cooling.

- Rebecca B.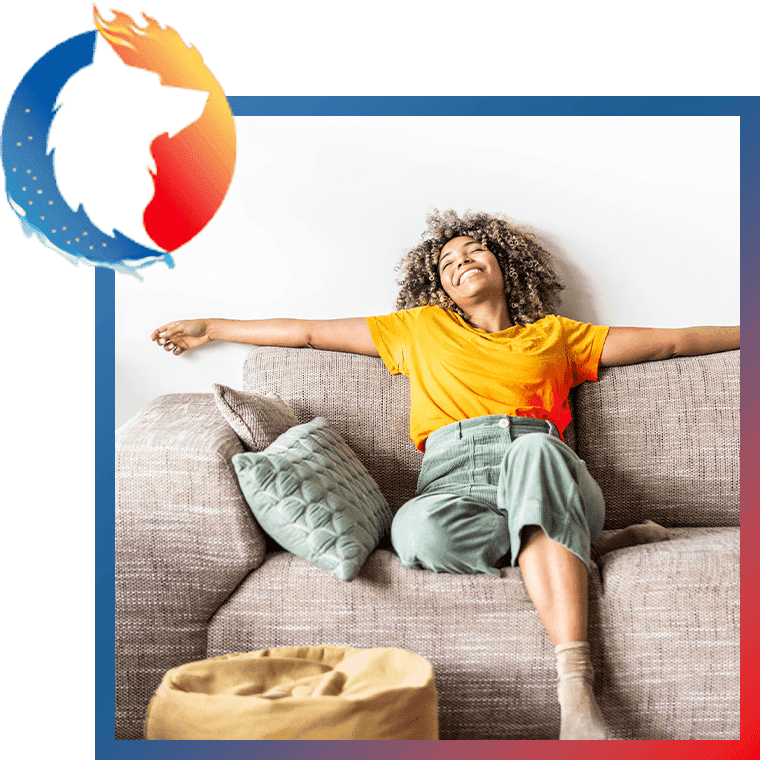 Other Reasons For AC System Replacement:
Increased Running Time: Pay attention to a system that starts up more often and stays on longer to reach the desired temperature. An inefficient system may be due to bad coils or a failing blower motor. These parts may be easily replaced. However, if your coils and blower are fine, it's a sign that it might be time to replace the unit.

Needs Numerous Repairs: If you find yourself regularly paying for heating and cooling repairs, installing a new unit might be more economical. A system that hasn't had regularly scheduled maintenance probably isn't working its best. Additionally, it is more likely that the problem is beyond repair. Putting a band-aid on the issue with replacement parts and labor can be expensive and not fix the real issue. However, a new system installed properly and regularly maintained, will put an end to costly repairs. In the process, you will also experience lower energy bills and increased home comfort.

Your HVAC is Over 10 Years Old
You will notice that your heating and cooling system will need more frequent repairs as it reaches the end of its life. Air conditioners in warm areas, like Birmingham, AL, have a lifespan of around 15 years. In contrast, a furnace will last a little longer, with an average lifespan of over 20 years. Suppose your HVAC system is old and incurring a lot of repairs. In that case, replacement is often the more economical solution long term. No matter the age, replacement is often the only option when the compressor fails on an air conditioner. The same is true if the heat exchanger begins to leak on a furnace. Simply put, the cost of constant repairs when one of these parts fails isn't worth it in the long run.
Contact Casper Heating and Cooling Today!
We Are Ready to Help
Have an emergency? The professionals at Casper Heating and Cooling are ready to get started!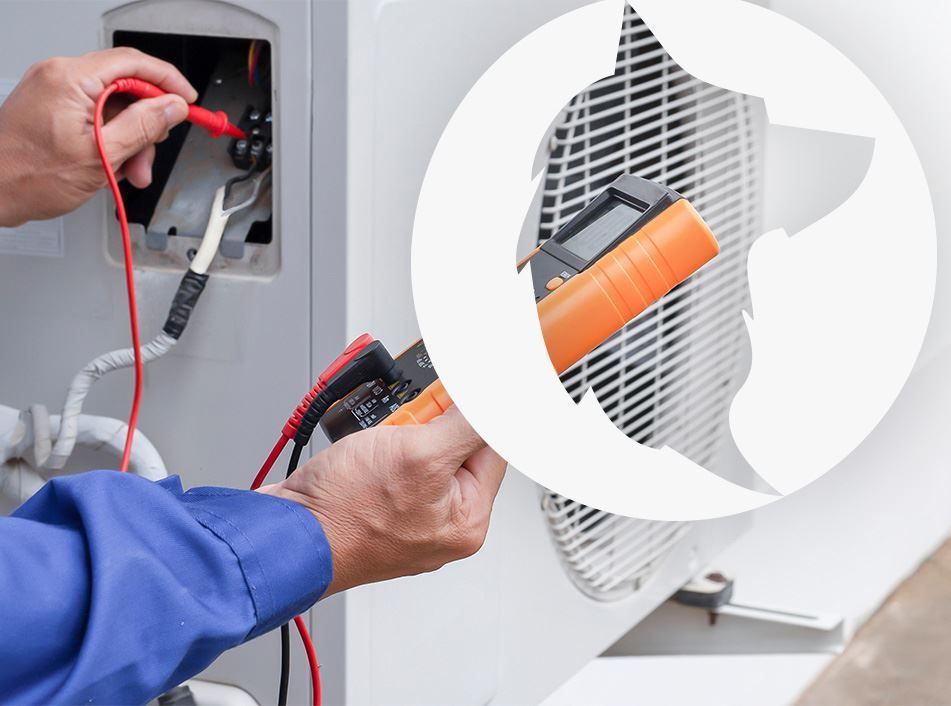 Professional Heating & Cooling Replacement Near Me
Casper Heating and Cooling is a trusted, locally-owned HVAC installation contractor in Hoover, AL, and the surrounding area. We service Birmingham, including Bessemer, Birmingham, Hoover, Chelsea, Pelham, Vestavia Hills, and Alabaster. Our company is built on the family values of integrity, professionalism, and trust. We pride ourselves on providing honest and fair pricing rates alongside on-time fast service. All of our HVAC installations come with a warranty. Additionally, we offer financing options on installations.
Aren't sure if it's time for your HVAC to be replaced? Or have questions about how the installation process works? Then call us today. Our professionally trained customer services team will listen to your issues and discuss your needs. Then they will offer honest advice so you can decide if it is time to repair or install a new system.
For the most trusted heating and cooling installs in the Birmingham area, choose Casper Heating and Cooling. Contact us to make an appointment for heating and air conditioning service or AC system replacement today!