Let Us Know How We Did
Happy with your service? Let us know how we did and leave a 5-star review!
Professional Duct Cleaning Services in Birmingham, AL
The Importance of Duct Cleaning
At Casper Heating and Cooling, we understand the vital role that clean air ducts play in maintaining a healthy and efficient HVAC system. Over time, your ductwork can accumulate dust, debris, allergens, and even mold, which can compromise the air quality in your home or business and reduce the overall efficiency of your heating and cooling systems. Regular duct cleaning can make a significant difference in the air you breathe and the performance of your HVAC system.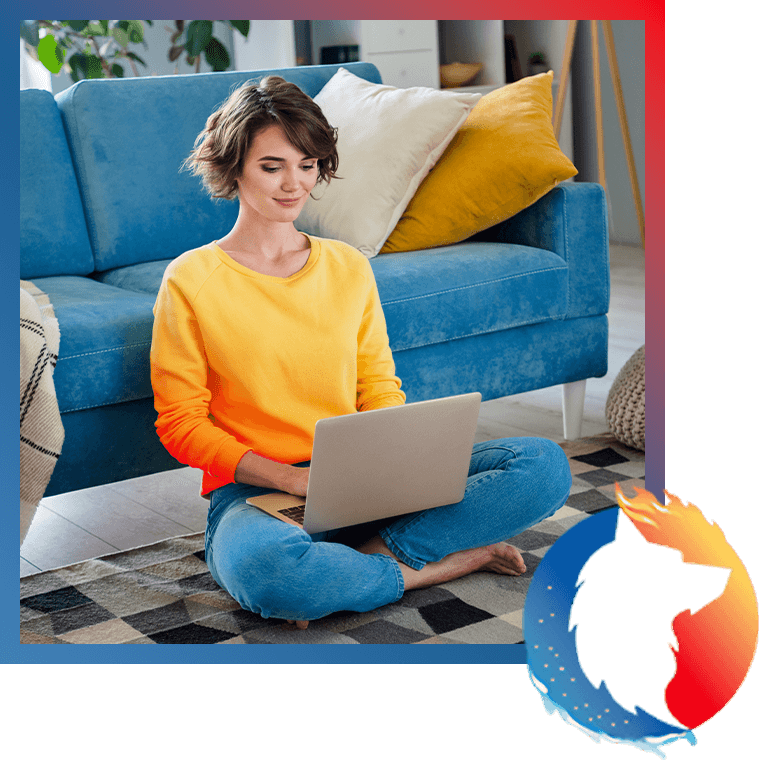 Get to Know Us
Learn about our company history and who we are.
Our Duct Cleaning Services
Casper Heating and Cooling offers comprehensive duct cleaning services tailored to meet your specific needs. Our experienced team of professionals will thoroughly inspect and clean your air ducts, improving your indoor air quality and helping your HVAC system run at its best.
Benefits of Duct Cleaning
Improved Air Quality: Clean air ducts mean cleaner, healthier air for you and your family.
Energy Efficiency: Clean ducts help your HVAC system operate at peak efficiency, potentially reducing energy bills.
Extended System Lifespan: Regular duct cleaning can extend the lifespan of your HVAC system by reducing strain and wear and tear.
Allergy Relief: Removal of allergens from the ductwork can alleviate allergy symptoms for you and your family.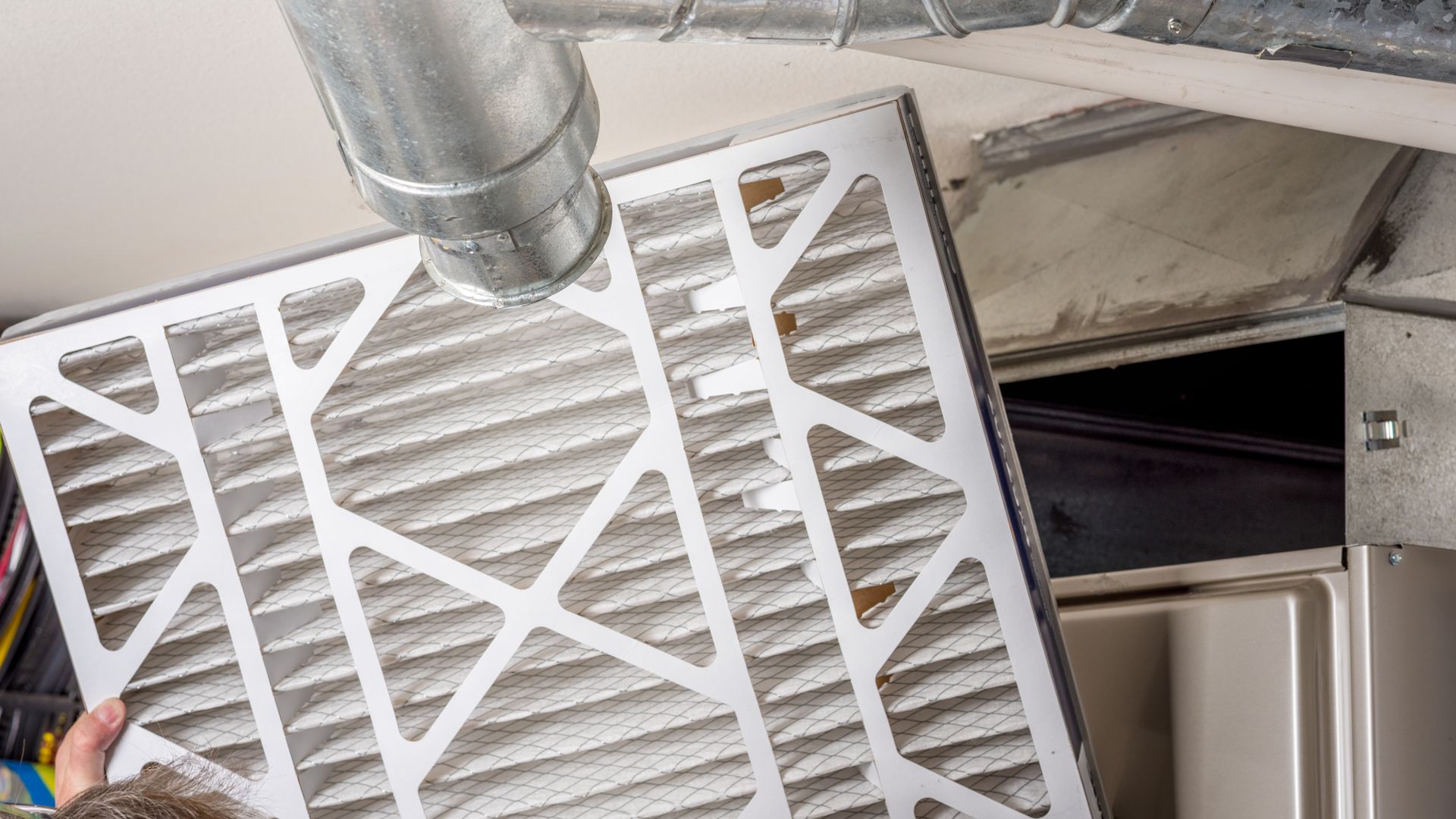 Hear From Our Happy Customers
At Casper Heating and Cooling, your satisfaction is our priority! See for yourself what our customers have to say about working with us.
"Highly Recommend!"

Highly recommend Casper. I received 3 estimates to replace my Heat pump compressor.

- Kenneth A.

"They're the Best!"

Highly recommend Casper! I've worked with multiple HVAC companies over the last several years and they are by far the best!

- Anna C.

"Extremely Professional!"

The service technician was professional and extremely knowledgeable about his work.

- Jimmy H.

"Reliable Company!"

I highly recommend Casper HVAC services if you need an honest, hardworking, and reliable company.

- Boopathy S.

"The Absolute Best!"

Highly satisfied and highly recommend using Casper for any type of HVAC work you need to get done. Can't thank them enough for the work they did.

- Mason J.

"Highly Recommend!"

Steve at Casper Heating and Cooling is such a friendly guy and worked so hard to install my AC.

- Marissa M.

"Beyond Grateful!"

I am beyond grateful for this company and the work they did for us.

- Caroline M.

"Great Customer Service!"

He was so honest and genuine and we look forward to continuing to use Caper Heating And Cooling.

- Rebecca B.
Why Choose Casper Heating and Cooling?
Experienced Team: Our technicians are highly trained and have extensive experience in the HVAC and duct cleaning industry.
State-of-the-Art Equipment: We use the latest equipment to ensure the most effective and thorough duct cleaning.
Customer Satisfaction: We are committed to exceeding your expectations and ensuring your complete satisfaction.
Licensed and Insured: We are a fully licensed and insured HVAC company in Birmingham, AL.
Contact Us for Duct Cleaning Services
Don't compromise on the air quality and efficiency of your HVAC system. Contact Casper Heating and Cooling today for professional duct cleaning services in Birmingham, AL. We are here to help you breathe cleaner, fresher air and enjoy the benefits of a well-maintained HVAC system.